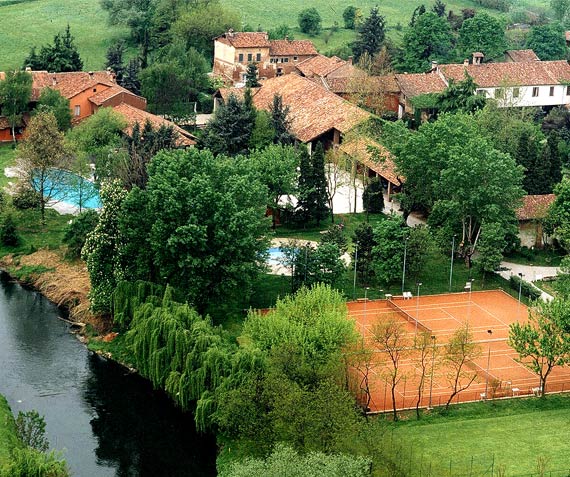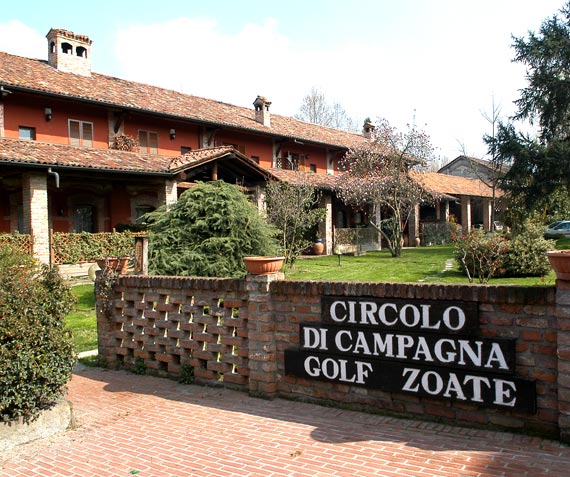 How often do we envisage treasures to be far away whereas they are just around the corner.
A unique example is Zoate, a picturesque village that dates back to the '400 and only a quarter of an hour's drive from Milan city centre. A perfect combination of a tranquil green oasis and a sport activity. The entrance sign says "Country Club" which introduces the guest perfectly well to the dimension in which nature defines man's approach with time, play and other golfers. This way of living and the respect of nature recalls the tradition of English and Scottish clubs and introduces the members to a way of experiencing golf in a intimate but stylish ambience.
It is here that in 1984 Zoate Country Golf Club was born, an elegant environment, yet at the same time charming and relaxing, ideal for those looking for a place where to spend pleasant moments either playing golf or enjoying the numerous activities that the club has to offer.
At the comfortable Club House, you can have a quick lunch between one hole and another, or enjoy a drink under the club house arcade which is surrounded by beautiful gardens and trees and overlooking the golf course.   Adjacent is the driving range, putting green, a tennis court and soccer field.
The Club's restaurant, is at entrance of the Golf Club and overlooks the beautiful swimming pool surrounded by ancient trees – it is open for lunch and dinner.
Within the club there are changing rooms, TV, card and billiard rooms as well as a pro shop. The latest addition is a gym, even if small, its well equipped – one can train alone or with a Personal Trainer (available on appointment).
Last but not least, the Secretary of Zoate Golf Club. The very efficient and welcoming secretaries are there to assist members and casual players, always willing to find solutions to the most diverse questions and to ensure all the players are satisfy and content.
Golf is played all year round at Zoate Golf Club.
Come and visit to discover this true gem – Zoate Country Golf Club
Registration to the Zoate Golf Club is open: ask for information at the Office or call +39 02 90632183 to find out about the Promotions on Membership Fees.